Careers - Overview
We have a number of employee rewards and benefits that enable us to attract and retain the best employees.
The values of Tallangatta Health Service drive our positive culture and we understand that our people are a critical component in long term success to empower people for health. We ensure our employee benefits and health and wellbeing packages are designed to support our staff, with a holistic approach to promote health physically, emotionally, financially and socially for all team members.
Tallangatta Health Service is an Equal Opportunity Employer. We encourage applications from LGBTI and Indigenous Australians, people of all abilities, young people and people from diverse cultural backgrounds.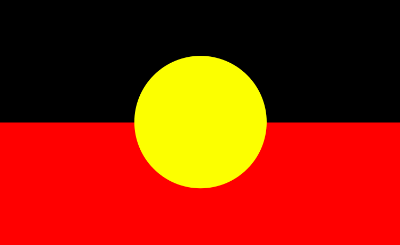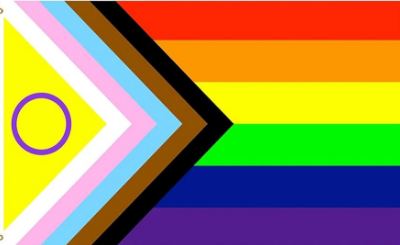 Salary Packaging
Salary packaging is available for part time and full-time staff and further information can be obtained from our Payroll Manager.
---
Flexible Working
We offer employees the opportunity to balance their work and home lives through the provision of flexible working conditions. Many of our positions are for full time, part time, casual or even night shift work and there is the ability for flexible rostering in many areas.
---
Leave Positions
Generous leave provisions dependent on the Enterprise Agreement can also assist with achieving a work-life balance:
Accrued Days Off (ADO) - Most full-time positions include a monthly day off.
Annual Leave – You are provided with an extended period of rest and recreation each year. Annual Leave conditions are applicable to staff at THS in accordance with the relevant Award or Agreement under which you are employed. Accrued Leave is made up of Annual Leave Credit and Pro Rata Annual Leave.
Paid Parental Leave.
---
Health & Wellbeing Initiatives
THS is committed to ensuring all employees have access to health and wellbeing services and programs that promote a healthy workplace culture, environment and lifestyle:
Staff Health & Wellbeing Committee
This available for all staff to join. Enables the employees to advocate for a range of Wellness Program initiatives. Creating an employee driven focus to ensure our employee's priorities are actioned.
Staff Health & Wellbeing Intranet
The staff intranet holds a multitude of support information / education and resources on health, wellbeing and lifestyle.
Gym
Exercise equipment is available for staff use, with training on the correct use of equipment and gym protocol prior to use.
Fitness Passport
A heavily discounted membership of up to 50 per cent of the cost of a traditional membership allowing unparalleled access to participating fitness facilities in the region.
Smoke Free Workplace
Smoking is prohibited in all facilities including buildings, vehicles and outdoor areas used by employees, consumers and the general public. We also provide support to employees wishing to cease smoking with our Quit Smoking Program.
ALIGN Work Health Program
Onsite Physio Program and Wellbeing Support - THS aims to optimise the health and wellbeing of employees with a focus on wellbeing and early intervention. The service provides physiotherapy assessments, where they can review injuries either sustained at work or outside of work that are impacting on a person's ability to safely and effectively complete their work role. Align Health and Wellbeing provides preventative support for work related and non-work related stress, health goals, optimizing sleep and more.
Employee Assistance Program (EAP)
We value a holistic approach to our staff health and wellbeing. We are committed to ensuring all employees have access to services and programs that provide support and promote a healthy lifestyle. Our Employee Assistance Program (EAP) provides Professional, confidential coaching and support, free for you. Good health is not just about getting help when you have a problem – it's about proactively looking after all aspects of your life, for life.
For assistance with:
Relationships
Parenting and Family
Bereavement, grief and loss
Work/life balance
Change, workload and career
Communication and conflict
Nutrition, sleep and health
Drug, alcohol and addictions
Legal and Financial
---
Reward & Recognition Programs
THS promotes the acknowledgement and recognition of employees.
Shining Star Program
Recognising good work and commitment to THS, our values and our clients and in ensuring a safe working environment.
Comprehensive Orientation Program
Transitioning to a new workplace can be really challenging so to assist new employees feel welcomed and equipped for their THS experience we provide a comprehensive orientation program.
Organisational Orientation
THS welcomes all new employees and introduces them to our organisation at our Induction Day. We offer an interactive elearning format allows new employees, particularly casuals and volunteers, flexibility to complete mandatory training / induction at a convenient time and at their own pace.
Departmental Orientation
Managers also welcome new team members by providing a department specific induction, ensuring new employees have the information, tools and support needed to perform well in their new roles
Professional learning and development
THS strives to promote employee development through high-quality learning and development opportunities. Staff are encouraged to identify their learning and development needs and supported to complete professional development activities including courses and conferences.
On-site Parking
Free on-site car parking is available at all of our services
---
Contact Us
All employment enquires please contact us.
25 Barree Street (PO Box 77) Tallangatta VIC, Australia 3700